Lots to Eat!
CornDodgers Farm offers multiple places to get your grub on and whet that thirst! From hamburgers, roasted corn, and boiled peanuts at CornDodgers Concessions to snowy treats at The Frozen Boll, you are sure to find something to please all your farm hands!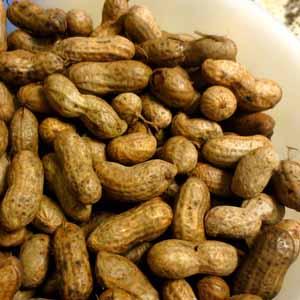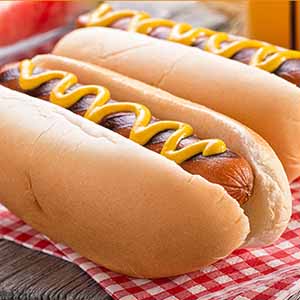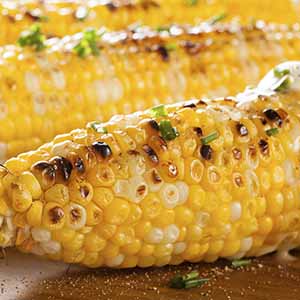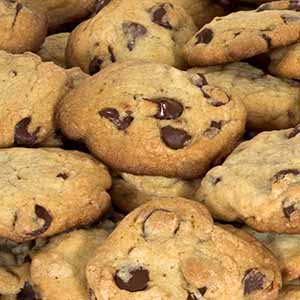 Chow down!
We're cooking up burgers, hotdogs and pizza. Pair that with chips, string cheese, roasted corn, boiled peanuts, pickles and other snacks.
Thirsty? Drink up!
We serve Pepsi products, bottled water, Little Hugs kids drinks, hot chocolate, sweet tea and lemonade.
Now for Sweets …
Cookies, popsicles, ice cream, candy, brownie sundaes and … a zillion flavors of snow cones at the Frozen Boll.